We are
wireless &
autonomous
driving
experts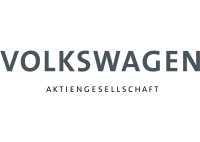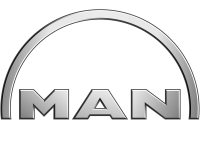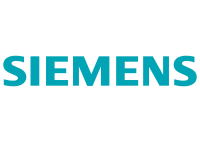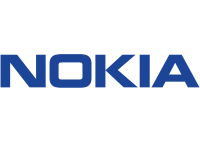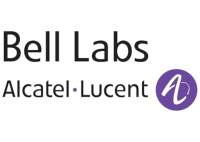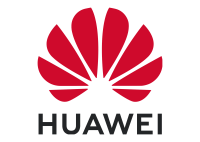 Within
this space
we have
Years industry experience & know-how
Our technology:
Remote Assisted
Driving
- RA-Pilot
In-situ AI training on Remote Human Driving
Our proprietary tech stack allows us to safely control a vehicle from anywhere with 4G coverage.
Our FetchCar platform maximises the utility of EVs, while growing the driving capabilities of our RA-pilot, laying the groundwork for future mass deployment and mindful management of fully self-driving vehicles.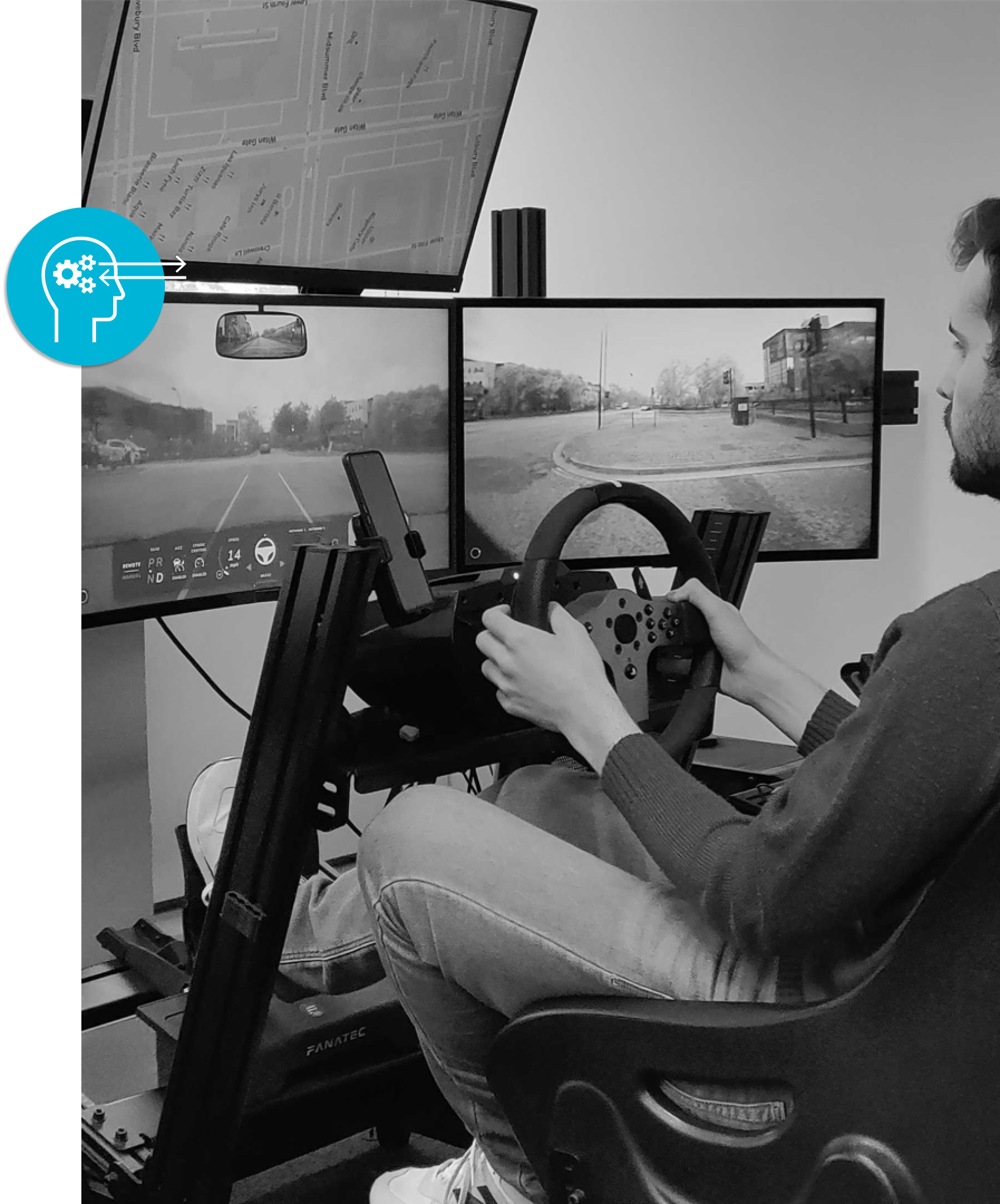 Speak with us about the future of mobility, we'd love to hear from you.